Ben Hamilton
Editor at The Copenhagen Post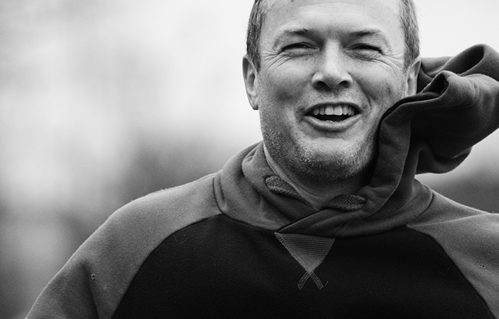 Name: Ben Hamilton
Age: 47
Nationality: British
Company: The Copenhagen Post
Title/ Education: Editor
I ended up in Denmark because
I had just turned 30 and I was treading water: in my career, relationship and social life. Something was missing from my life, and I decided to move to Denmark to start a family with my Danish girlfriend. A good lifestyle as a young parent was far more affordable in Copenhagen than in London.
What surprises me most about working in Denmark is
That any individual can achieve something they can be truly and wholly proud of given the short working hours.
My Danish colleagues are
Prone to speaking in Danish about important matters, thus increasing the chances we end up doing catastrophic, whilst underlining the importance of having, and sticking to, a common working language.
Life in Denmark is
Sometimes difficult if you're a foreigner, but perhaps a little too easy if you're Danish. The welfare state commendably looks after your basic needs, and the network handed to you during your elementary schooling normally takes care of the rest.
I would recommend anybody moving to Denmark to
Live a healthy life, as there are few better countries to do so.