EU Financial Support for Jobseekers (TMS)
If you are from EU, Norway or Iceland, you may receive financial support for job interviews or relocation from the EU
Targeted Mobility Scheme (TMS) is an EU mobility scheme with the aim to increase mobility of workers and match those to employers with shortages in EU. Target groups are jobseekers aged 18 or older and employers from an EU country, Norway or Iceland.
If you are interested in TMS and aged 18-35
Visit Jobcenter Copenhagen's website for further information on TMS, age group 18-35 (new tab)
If you are interested in TMS and aged 35+
TMS age 35+ offer:
job interview allowance to cover the cost of travelling for an interview to another country (€110-385 according to distance)
relocation allowance and family allowance (support to get settled in the new country of work; this is a flat rate according to country of destination from EUR 770-1.540)
language course: Recruited or pre-selected candidates can be reimbursed for shorter language courses up to max. EUR 2.200 per jobseeker
recognition of qualifications: Payment of financial support may be claimed, flat rate of max EUR 440, after submission of the recognition request to the competent clarification body in the new country of work

Conditions
35 years or older
from an EU country, Norway, or Iceland
apply for a job in another EU country, Norway, or Iceland (please note that return mobility is not supported by TMS)
must receive mobility services from EURES
must apply for financial support at the latest one day before leaving the country of residence and before the starting date of the new job (or before an interview takes place in the case of job interview allowance)
financial support cannot be paid retroactively, and you cannot apply after having already moved to the new country of residence
receive an initial employment contract for at least six months from the company stated on the application form, and you are expected to stay the whole period
working hours must be at least 50 percent of a normal working week
fair wages and work conditions in accordance with national labour market law and praxis, such as collective agreements or minimum wage
receive a salary from the employer and not just a percentage
not receive paid travel nor temporary accommodation during the first stay from the employer, other project, or authority
not apply for or accept a job with employment in one country and actual work in another country, so called posted worker

Please find application forms and further information here (new tab)
You are welcome to contact us
Workindenmark tel.: +45 7222 3300, e-mail: tms@workindenmark.dk

The project is funded by the European Union.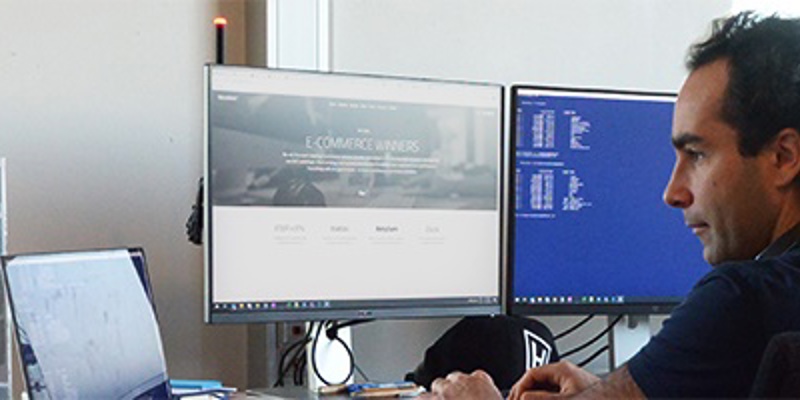 Daniel received funding for his job interview and relocation to Denmark to start his dream job.
How to land a dream job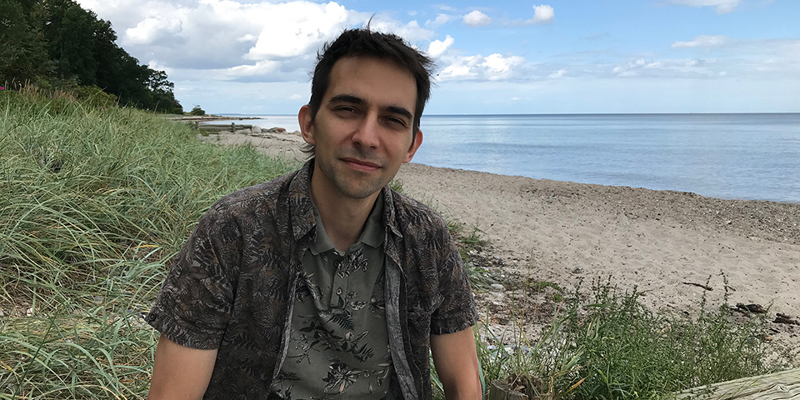 Read about Jan's relocation to Denmark
Through cooperation between MiR, International Community Odense, Workindenmark and EURES, Jan experienced a smooth relocation from Germany.
The smooth relocation to Denmark