Recruiting Skilled Employees From Abroad
Strengthen your position in the competition for skilled candidates - use the services and tools provided by Workindenmark
Workindenmark is a professional public service available to any Danish company that needs help finding skilled employees from abroad. We operate under the Danish Ministry of Employment and are a member of European Employment Service (EURES). Our office is located in Odense but our services extend nationwide.
Through our membership of EURES we have access to the European Job Mobility Portal governed by the European Commission with CVs from more than 800.000 international jobseekers.
By utilising the tools and guidance provided by us, you get the opportunity to expand your talent pool. We can assist you in making your vacancies visible to international candidates. We can attract suitable candidates and help you in the recruitment process. We can advertise your vacancies at job fairs, as well as use social media to attract qualified candidates.
Furthermore, we also offer you extensive information on important aspects when wanting to hire an international employee such as which pitfalls to be aware of, where to find relevant information about residence- and work permit, where to find information about relevant taxation rules and much more.
Finally, we also offer extensive information for your new international employee. We provide information about both practical matters and social matters. Practical matters include information about how to become a citizen; what to apply for and when. Social matters include how to settle in to good life in Denmark.
Relevant Information
Things to Consider when Hiring Internationals
We have gathered useful information on international recruitment.
Find out more
Webinars on International Recruitment (Danish)
Considering hiring an international employee, but need more information?
Check out our webinars on international recruitment.
Check dates and read more
Search for International Candidates
Create an employer account to use the EURES job portal and gain access to more than 900,000 CVs.
Learn how
Take a look at the services we offer when wanting to hire internationals.
Take a look
Become Visible to International Candidates
If you place a job ad at our job portal, you will reach thousands of international candidates looking for at job in Denmark.
Find out how
Expose your company profile and get direct access to highly qualified international candidates on job fairs.
View calendar
"Kamstrup has cooperated with Workindenmark for years and Workindenmark is a valuable strategic partner in our quest for international candidates. Workindenmark delivers both great insight in the international candidate market and relevant recruitment channels, as well as many international top candidates, which we have chosen to employ".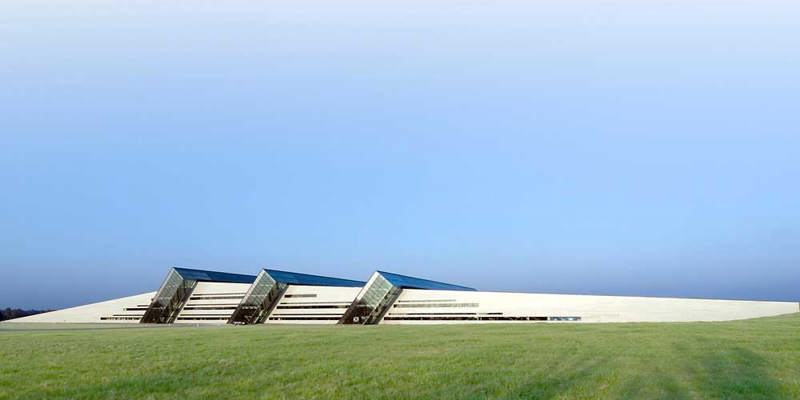 "We are regularly looking for highly skilled engineers with expertise in composite materials. These candidates are hard to find, and therefore we use Workindenmark's services such as advertising … "