About Workindenmark
Workindenmark provides international job seekers and Danish employers with the information, guidance and tools to find each other
Workindenmark is the national public employment service for qualified international candidates looking for a job in Denmark, and Danish companies searching for foreign candidates. Workindenmark is part of the Danish Ministry of Employment and member of European Employment Service (EURES).
At workindenmark.dk, we provide information, guidance and access to digital self-service tools to bring together Danish employers and foreign candidates.
We also offer online information and guidance to international jobseekers and a series of recruitment services to employers.
Vision
Workindenmark's vision is to support the creation of a balanced labour market in Denmark.
Mission
Workindenmark's mission is to assist Danish companies in attracting and recruiting qualified foreign candidates in sectors, where Danish companies face skills shortages.
We do this by:
Free access to digital self- service to post job vacancies internationally via Workindenmark jobnet portal and EURES
Attracting qualified foreign candidates to Denmark
Assisting Danish companies in recruiting qualified candidates
We cooperate with recruitment companies and other organisations that work to attract and recruit international candidates.
We also present job possibilities in other EU/EEA countries and Switzerland for Danish jobseekers on www.eures.dk and cooperate with Jobcenters in Denmark on helping them find a job abroad.
Our Services
Workindenmark offers a series of services for international job seekers and Danish employers looking for qualified new employees.
We strive to offer the best services to foreign candidates looking for a job in Denmark, and Danish employers in search of qualified international employees.
Please be aware of fraudulent job offers!
We are experiencing an increased amount of fraudulent job offers and misinformation at the moment.
Scammers are pretending to be Workindenmark employees, contacting job seekers with job offers.
Therefore we encourage you to be watchful if you receive such offers from sources you don't know.
Workindenmark only communicate via @workindenmark.dk mail-addresses and we NEVER ask for money or personal information.
Read more about spotting fradulent job offers on the EURES website:
Fraudulent job offers (new tab)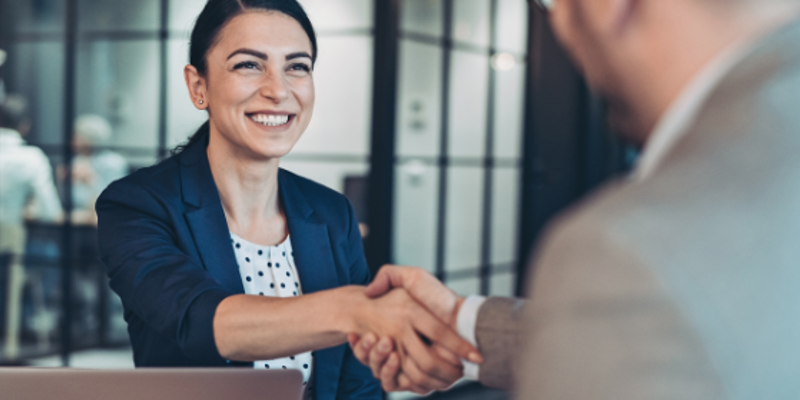 Our Services - For employers